Hackers to Watch for and How to Protect Your Data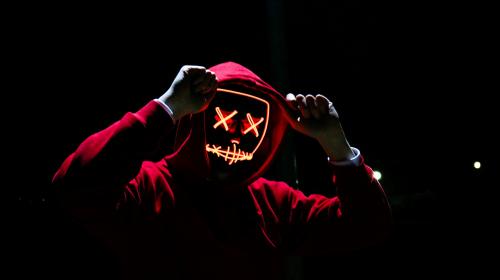 Successful companies rely on their data. Protecting your data with proper security measures is pivotal to defense against hackers out to steal your data.
These hackers can be the biggest threat your company faces. They can target your financial accounts, essential data, and the software your company depends on. Small and medium businesses are particularly vulnerable to these attacks.  
Why?
Because too often cybersecurity is an issue left by the wayside. Valuing convenience over security, companies often do not take the time and hire the right professionals to help safeguard themselves. This makes these companies a high-risk target which is very appealing to online attackers.
Failing to properly address cybersecurity can lead to your business going under. This is not a risk you can take.
We believe that education is the best defense. This article will explain the types of hackers and common attacks you can protect your business from.
THE 5 TYPES OF HACKERS TO WATCH OUT FOR
Hacker types vary depending on what they're after. Here's a quick list: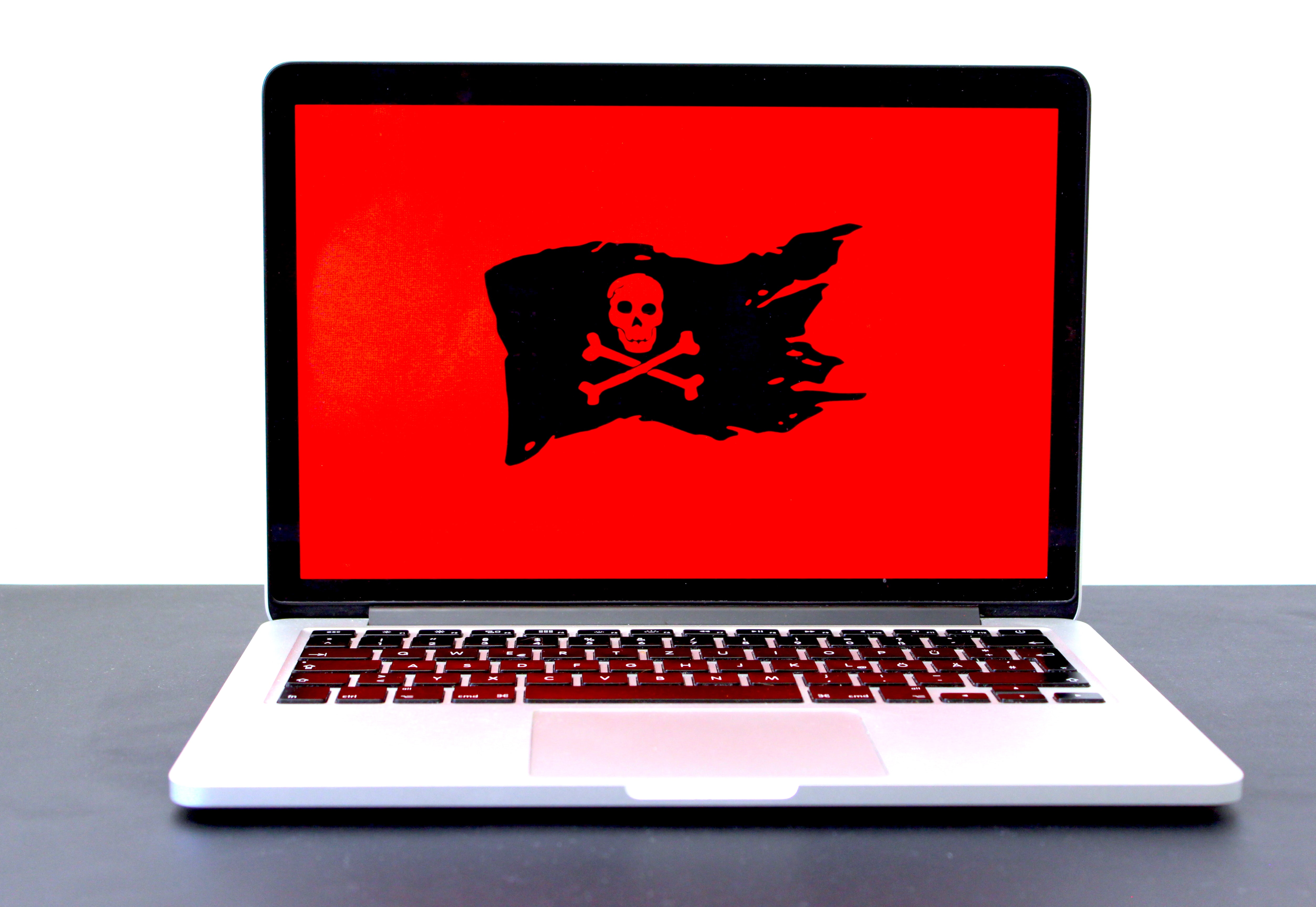 Photo by Michael Geiger on Unsplash
#1. HACKERS WHO ARE AFTER PERSONAL INFORMATION
Personal information of you and your clients can be invaluable. Hackers are often seeking birth dates, financial data, or social security numbers.
With Social Security numbers particularly, hackers can open new credit or bank accounts, perform tax fraud, or make other identity stealing attacks. This makes these a very valuable resource.
Financial data can also be used to perform fraudulent activities and make unauthorized purchases, especially if they can exploit financial data that lacks robust digital security.
#2. HACKERS WHO WANT TO GET INTO THE DIGITAL  INFRASTRUCTURE
Hackers know how expensive data storage and equipment can be.
To save money for themselves, hackers often exploit security holes to store applications and data on your critical infrastructure instead. The better that infrastructure, the more inviting a target you are for attacks. This can lead to strain on your network, cost overruns, and escalating devastating effects to your business.
Unsurprisingly, tech companies are some of the most common victims of this type of hacking. 
Unsurprisingly, this means that tech companies are particularly vulnerable to these hackers.
Some warning signs of a hacker intruding into your infrastructure:
Storage being consumed faster than is normal

Network performance/slowdowns

Unknown devices appearing on the network. 
#3. HACKERS WHO ARE AFTER CONFIDENTIAL INFORMATION
Intellectual Property (IP) is one of your most important assets as a business. Your distinct products and services allow you to strike a chord with your customers and stand out from the competition.
Having early designs of upcoming products stolen by hackers before release or submission can be hugely damaging. Those stolen designs could be sold to competitors allowing them to secure patent first, or undercut your future sales by being first to market with your designs.
#4. HACKERS WHO WANT TO GET ACCOUNT DATA
Once you've worked with your IT service provider to secure your business data and infrastructure, attention must be turned to your employees. Are they secure in the handling of their accounts and credential information?
Hackers often target employees of companies for scams and social engineering exploits to gain access to your data, or to cause disruption of operations.
A single lost credential can lead to devastating consequences. Should a CEO, for example, have their credentials compromised, the hacker can then impersonate the CEO. They can use this leverage to gain further access. They often will solicit information from employees or clients to disrupt or halt your operations entirely.
You are left with breached data, confused clients, and a tarnished reputation.
#5. HACKERS WHO AIM TO HAVE NETWORK CONTROL
Sometimes, hackers aren't directly after your data. Instead, they want to gain control and access of your network infrastructure for their own uses. This is done through ransomware attacks.
These attacks lock you out of your systems or make data completely inaccessible until a ransom has been paid, usually cryptocurrency. These attacks are most common through phishing emails, spam emails, and online ads.
While the average ransom is currently around $30,000, the impact caused by disruption to your business is incalculable.
HOW TO PROTECT YOUR BUSINESS
Now that we've learned how hackers can exploit your vulnerabilities, here's some ways you can protect your business:
#1. INVESTING IN SECURITY RESOURCES
Too many companies underinvest or ignore in money and time devoted to their cybersecurity protection. You must allocate enough time and resources to ensure a solid defense. Selecting the correct IT provider is critical to this. This will ensure that your entire data and network infrastructure is more secure.
#2. TRAINING YOUR TEAM
Employees are almost always the biggest weakness in any security system.
It is critical that you verify your employee's compliance with your security measures. HR and CEOs should ensure employees are informed on all security policy requirements, both in-office and working remotely from home. Reinforce that any phone or laptop they use can be a weak point for hacker exploitation and entryway.
The best approach to introducing employees to these practices is education. Consider designating a yearly month in which you train your employees in security practices. This is an opportunity to discuss different aspects of your company and best practices to deter and defend against cybercriminals.
Proper education is key to promoting a healthy security culture.
#3. ADDING AUTHENTICATION
A simple yet effective weapon against scammers is a valuable tool called two-factor authentication (2FA)
This requires users to verify their identity when they access your systems, usually though a smart phone interface. This should be used on ALL business-related accounts to reduce exposure to cybercrime.
2FA is not just for business, and you should encourage your users to activate 2FA on any personal accounts they have that offer it. They will then be more accustomed to proper security measures on a day-to-day basis, reducing the risk of lapse in security diligence.
#4. LEVERAGING SOFTWARE 
Another common set of tools used by hackers are computer viruses. The best way to deal with them is with anti-virus software.
It is vital your antivirus software is kept up to date. You can use the built-in software that comes with your operating system, but you should consider a full-featured corporate package such as Sophos.
All machines with access to work resources should have this software. You must also conduct regular antivirus scans to ensure security and stability of your environment.
#5. PERFORMING SECURITY CHECKS
Verifying the security of your systems is vital. Manual scans should be used regularly to confirm antivirus functionality. Your IT provider should do this regularly.
You should also be regularly checking and verifying access to your network. All access should be authorized, and any suspicious activity should be blocked and identified. Ignoring these red flags can be fatal!
STAY ON THE SAFE SIDE
Shoring up your cybersecurity stance may not be the most exciting activity, but neglecting the techniques explained in this article may leave you a sitting duck for hackers. Your company can be irreparably damaged by loss of money, data, or reputation.
While no solution is bulletproof, following these techniques will give you a good starting point. Contact Omni today if you would like to have a friendly chat to discuss these or any of our security offerings. 
omniperforms.com
support@omniperforms.com
800-300-5543
Featured Image by sebastiaan stam on Unsplash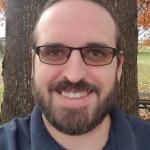 Ryan Spaulding
Ryan's aptitude for IT was apparent from an early age. This caught the attention of his high school and he was employed by Kanawha County Schools while still a student. Omni is fortunate to have Ryan on our team as his easy-going, friendly personality puts clients at ease when resolving their IT issues.