Celebration 2020: Trailblazing the Future of the Kanawha Valley
Join us this Thursday, December 3rd at 3pm for a free virtual event from the Charleston Area Alliance in celebration of the resiliency and innovation of the Kanawha Valley in 2020.
Hear from keynote speaker Brad Smith on his recent gift to the Mountain State and how his contribution will drive entrepreneurship and economic development to the region and our state through promoting an experience-driven lifestyle.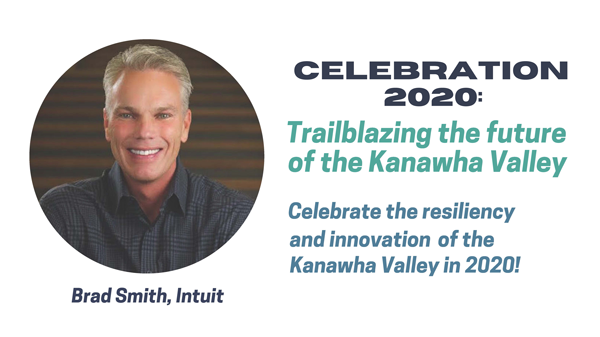 David McKinley, the President & Chief Investment Officer at McKinley Carter Wealth Services serves as the Board Chairman for several companies in the region and shares his enthusiasm for this event.
Across these companies, we've had offices and employees in Charleston for more than 10 years, and you may be familiar with them: of course, McKinley Carter Wealth Services, but also McKinley Architecture and Engineering and Omni Strategic Technologies. And we're having an impact! With nearly 3 million dollars in annual payroll and benefits to our Charleston employees, we serve nearly a thousand clients in the region and through these relationships, we're impacting tens of thousands of others.

For years we've supported many Charleston area activities including the Summers Street Showcase with FestivALL to thank and celebrate the countless people who make that event possible. In recent years we've also worked with WVU and the Alliance to bring valuable economic information to the business community through our annual Economic Outlook conferences.

We're pleased to be helping the Alliance share Brad Smith's message for the unique opportunity before us to attract remote workers to West Virginia.
Agenda
Welcome: Steve Rubin, President/CEO, Charleston Area Alliance (CAA)
Charleston Area Alliance Update: Steven Hedrick, Chairman of the Board, CAA
Keynote: Brad Smith, Intuit
Fireside Chat, Q&A: Brad Smith with moderator Laura Martin, WV American Water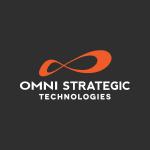 Omni Strategic Technologies
We empower organizations through mature technology practices to better drive new value in their organizations. Whether it's through digital strategy, managed IT services, cybersecurity, or executive technology consulting, Omni is here to help.