Breaking Away From the "Break/Fix" Crowd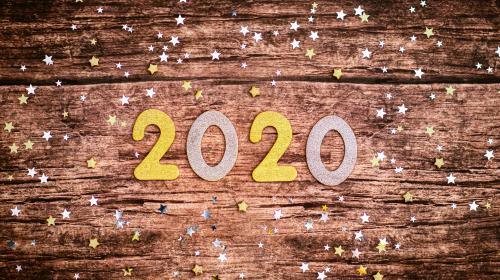 There is a saying that I particularly enjoy that says, "when patterns are broken, new worlds emerge."
As we approached the end of 2019, our team at Omni had some great discussions (and even some really fun arguments) regarding what we needed to do better to serve our clients more effectively.  While we had many different viewpoints and ideas, one consistent thought was very apparent, that we needed to become better at providing the right types of advice, solutions and direction to our clients.
The most basic expectation any client should have of a service provider is that the equipment they provide works. The great service companies understand that they have a higher responsibility to their customers to be more, much more. Our goal here at Omni is to become engaged with our clients on a much deeper level, to truly act as the trusted technology provider that they need as the challenges that their tech creates gets more & more difficult to navigate. Over the next several weeks/months you will see us continue to evolve and ask you to have discussions about your goals, challenges and the solutions we can offer to simply help you perform without limits! You will hear form us more frequently, be asked to provide honest feedback to help us improve our support and be given detailed information to help drive your technology decision in the short, medium & long term.
One example of a change is the publication you are reading. We will be providing great information about our industry, partners and even about our employees to help you get to know even more about Omni & how passionate we are about helping you & your team be the best you can be. I am hopeful (confident) that the info within our newsletter will be timely & useful if you take the time to absorb it. I also look forward to your feedback regarding topics or suggestions to make it even better.
I hope that your 2020 is off to an outstanding start & that the rest of the year brings you success & joy.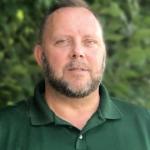 Chip Calissie
Chip Calissie is the Director of Sales & Marketing for Omni Strategic Technologies, a company that specializes in delivering exceptional tech support, best in class advisory services & leading-edge web design.